Message from the Director
Short and sweet this month, as we farewell our first groups of pre-Xmas interns, and ready ourselves for a deluge of programs beginning January 2!
We are frantically trying to complete all task so we can down tools for a few days between Xmas and New Year, and enjoy a short break, although we are still providing emergency support for those students remaining in KL.
This week we will have a Christmas-themed farewell for our departing interns, and a Christmas dinner for those remaining in KL over the break, and while I sadly won't get home this year, I will be enjoying a lovely lunch with Aussie Visitors to KL.
On behalf of all the team at the Global Student, we are wishing you all a Merry Christmas, and a happy and safe New Year. Until 2019.
Jan
What's in Store for 2019

We have plenty planned for 2019 as TGS continues to grow and expand
Our 2019 Highlights include:
New programs in Thailand and Vietnam

Our first students coming from New Zealand and The United States

A New Staff member starting in the New Year

Partnerships and sponsorship with The Global Internships Conference and APAIE
We are looking forward to catching up with everyone in April at the Mobility Fairs in a number of states and look forward to working with new and existing partners!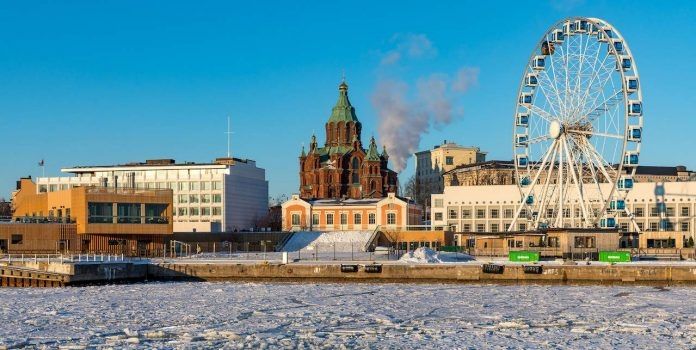 APAIE - March 25-29 Kuala Lumpur
NAFSA - May 26-31 Washington, DC
Global Internship Conference - July 2-5 Auckland
NZIEC - August 7 -9 , Auckland
EAIE - September 24-27, Helsinki
AIEC - October 15-19, Perth